GNDMonroe will be LIVE on webcam TONIGHT at 7PM PST / 10PM EST. (8PM MST/9PM CST). The webcam show is FREE for each and every member of GNDmonroe.com or GNDpass.com so if you're not a member, DUDE! WAKE UP! This girl is a total smoke show, you've gotta see her to believe her. She is LIVE on webcam Friday night and then AGAIN on Saturday afternoon at 1PM PST / 4PM EST (2PM MST/3PMCST) so yes, you get BACK TO BACK Monroe!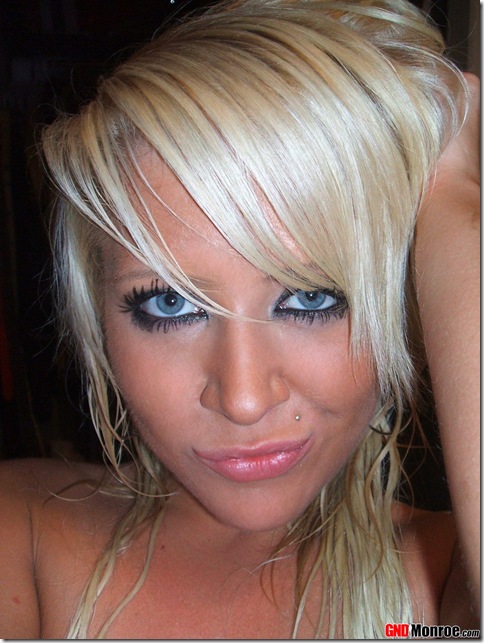 Click here if you're not yet a member of Monroe's site and you'd like to join her on webcam tonight and tomorrow as well as chat with her LIVE in the GND Forums!
(Yes, she fucking rocks THAT much)  Join Now and get to know her!